KUNJAL AGRO – Gujarat's leading manufacturer and supplier of Dehydrated Fruits and Vegetables and Spray Dried Products in Powder form. Our principle rule is delivering very trusted quality products to our customers. We are delivering dehydrated products without less it's nutrition values and taste.
We are KUNJAL AGRO, experienced in this field over 30 years and supplying this dehydrated food with the best quality. We are also dealing in wholesale order for fruits and vegetable powder.
Kunjal Agro a quality manufacturer & supplier of Dehydrated fruits and vegetables and Spray Dried food products from Mahuva, Bhavnagar, Gujarat. We are using the latest technology and hygienically safe equipment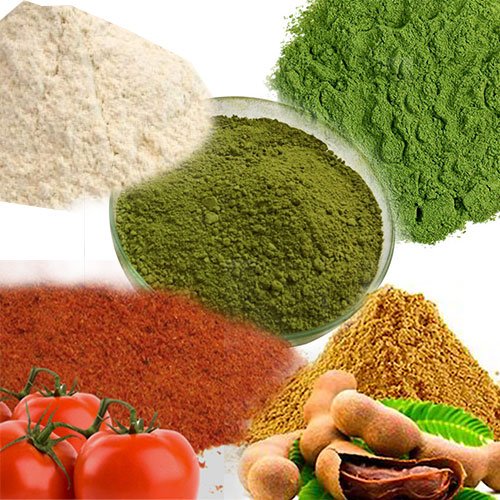 We are always using fresh products for making dehydrated and spray dried foods.

We always care about our customers, we made a promise to solve their problems. We are happy to help you.

We are always using the latest technology and hygienically advanced packaging machines.