Dehydrated Fruits and Vegetables and Spray Dried Products in Powder Form
Kunjal Agro Manufacturer and supplier of Dehydrated Fruits and Vegetables in Flakes and powder form. We also manufacture the spray dried fruits and vegetables in Powder form.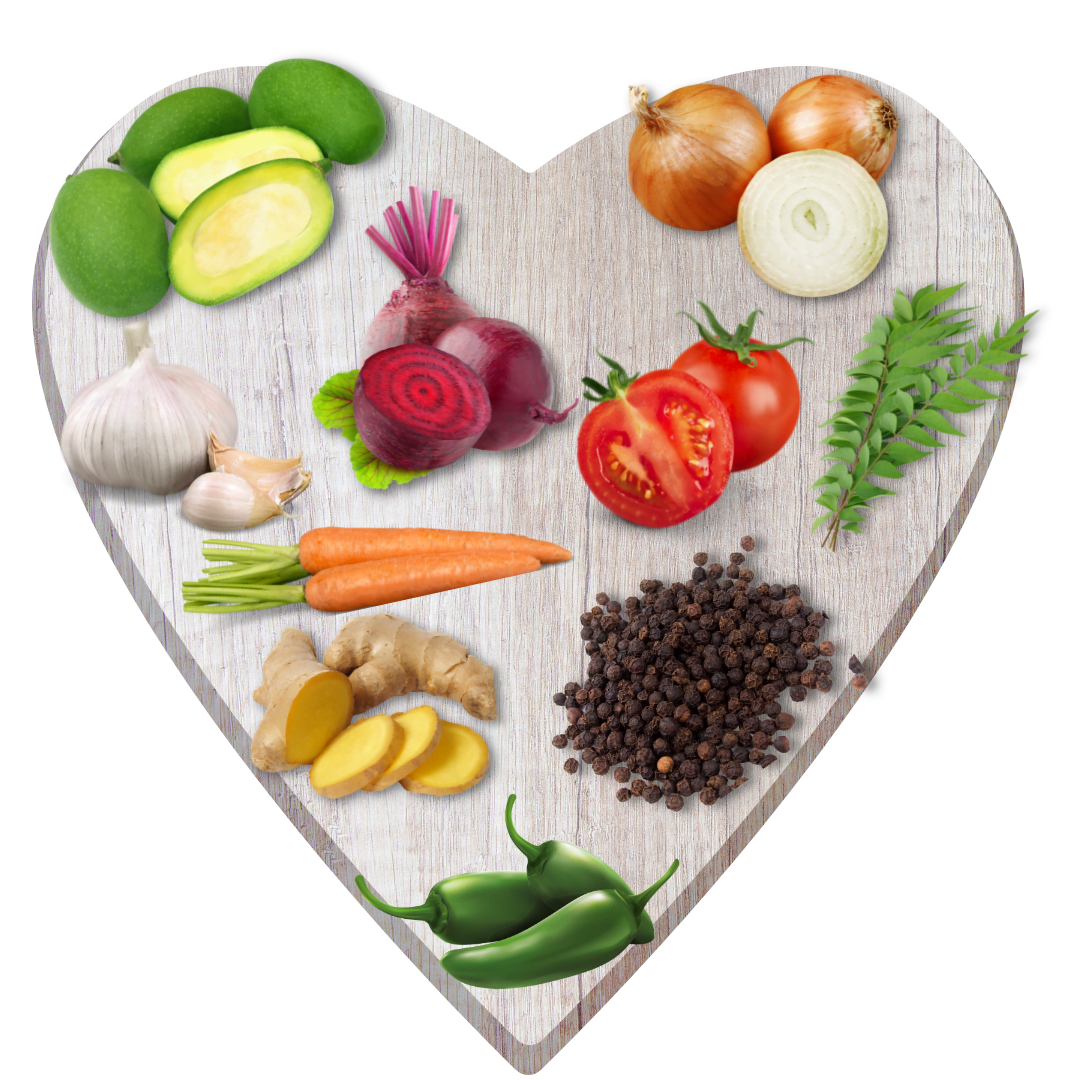 All products made here are 100% Natural, no artificial color or flavor added.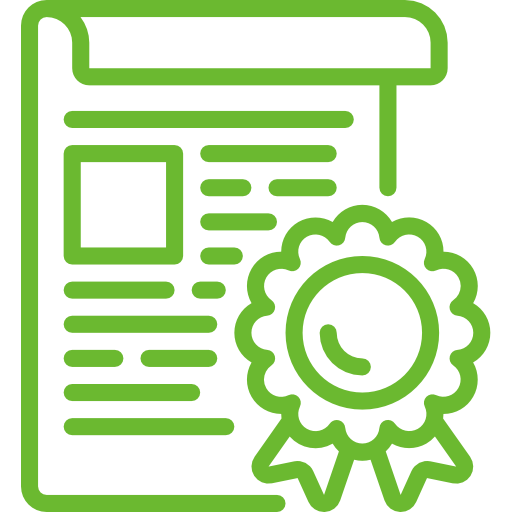 We are delivering our customers very good quality of food products.

We are always careful not to pull down any natural features, freshness.
Few Words
About Kunjal Agro
Kunjal Agro provides the best quality dehydrated products and spray dried powder products in Mahuva, Bhavnagar. We deliver 100% veg products with best trusted quality.
Kunjal Agro initiates the Dehydrated fruits, vegetables and spray dried fruits and vegetables in the form of powder. We are manufacturing and trading dehydrated products like beetroot flakes, beetroot powder, ginger powder, garlic powder etc. in powder form.
We are dealing in spray dried products in powder from like tomato powder, tamarind powder etc.

Cheese Powder,
Curry Leaves Powder,
Black Pepper Powder,
Ginger Powder,
Beetroot Powder,